As part of our regular works, we design, create and install gates and fencing. The follow is a selection of examples of work.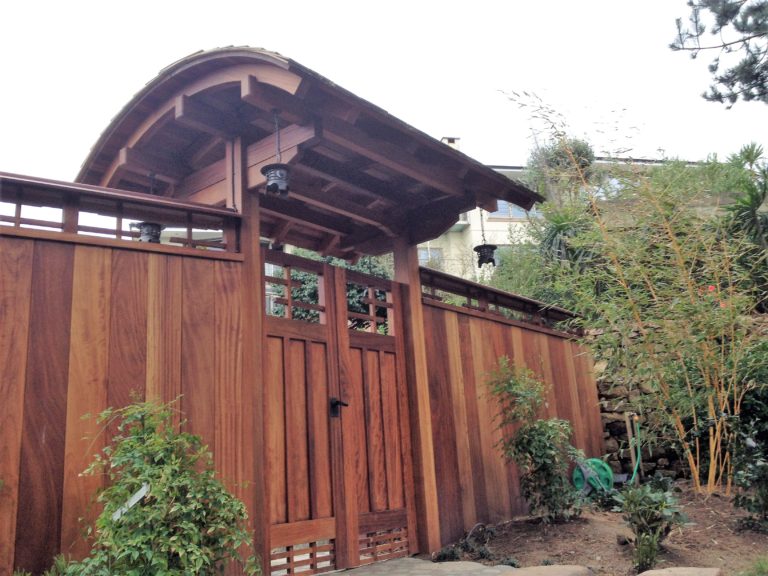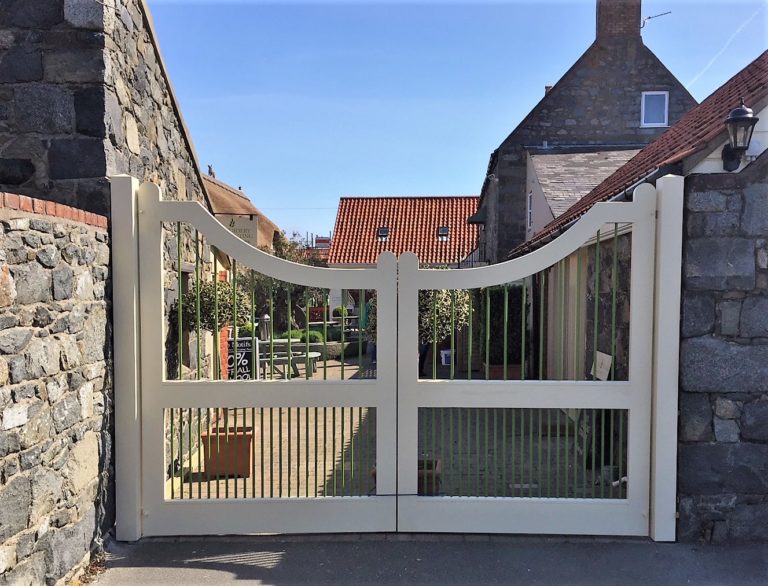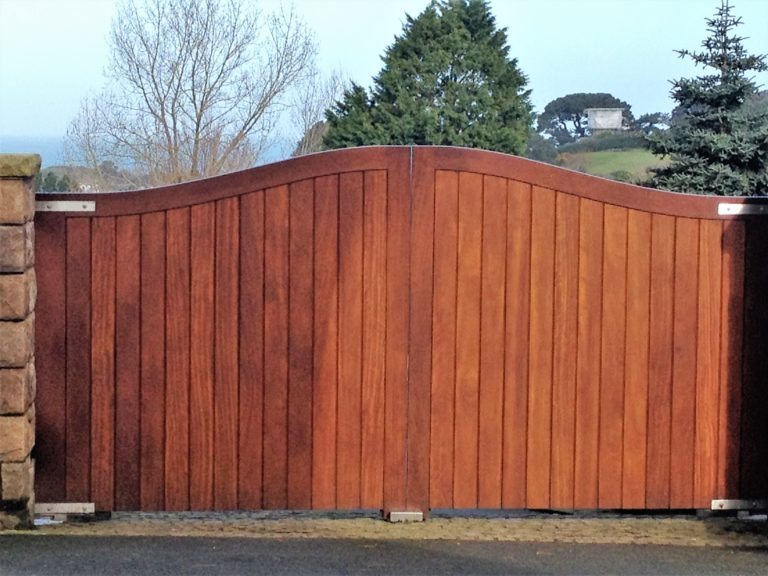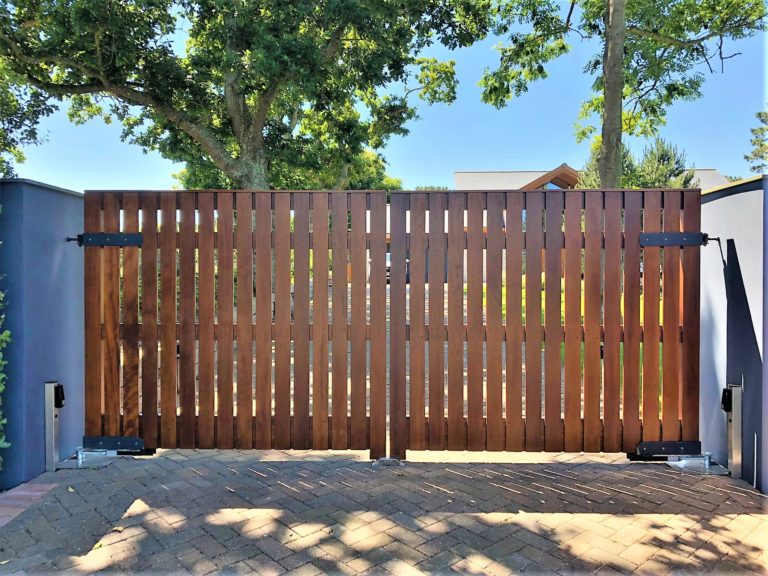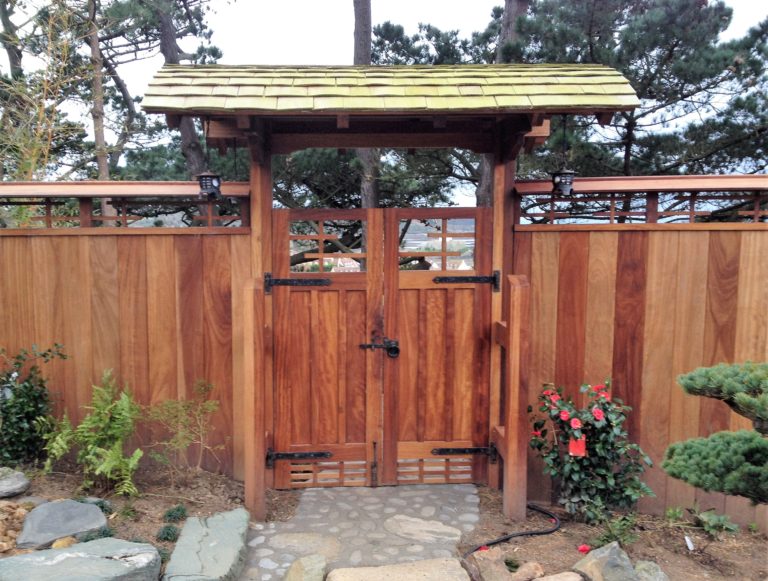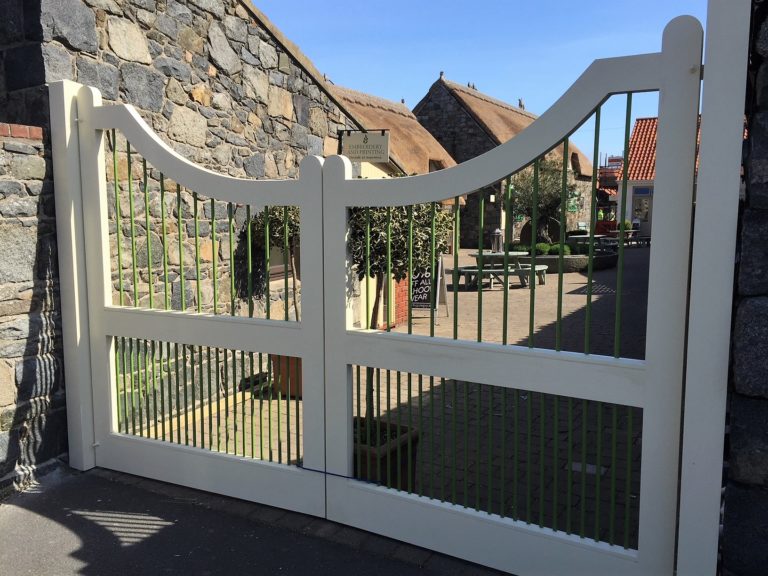 There is quite a demand for workable outdoor spaces both for outdoor specialising and also practical use. 
On an island like Guernsey with such beautiful views, having a bespoke outdoor area can be a real investment to any property.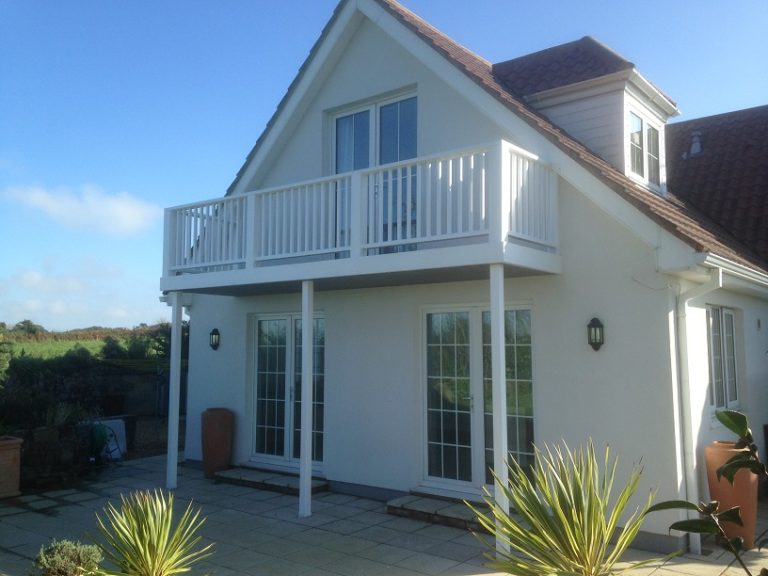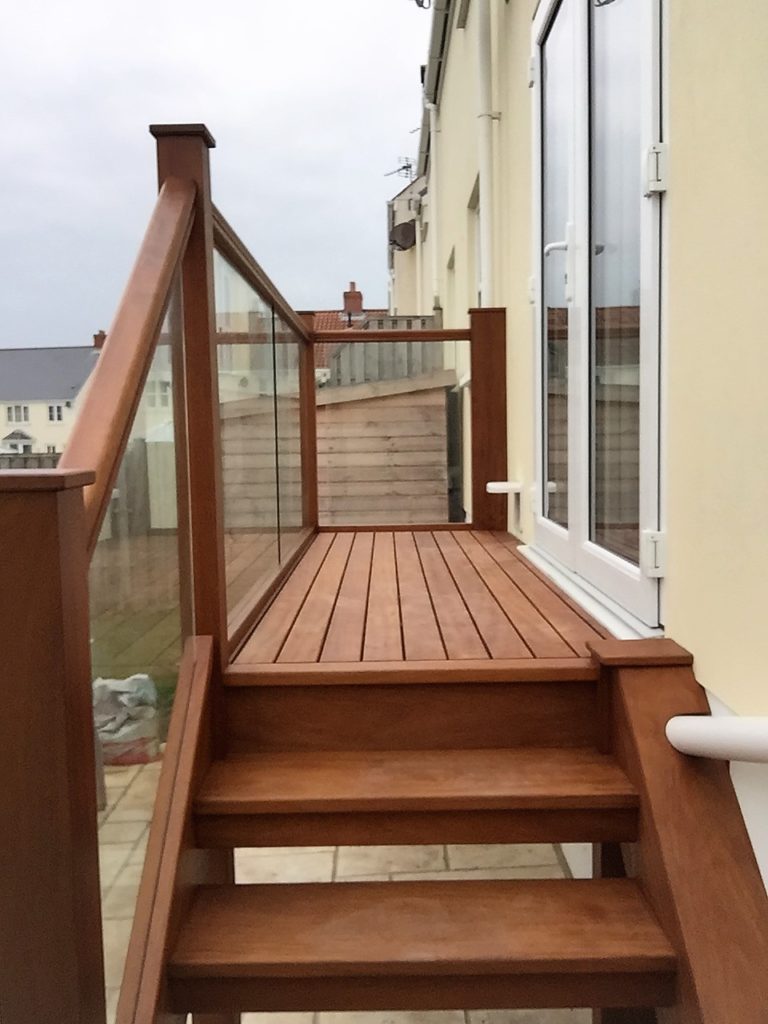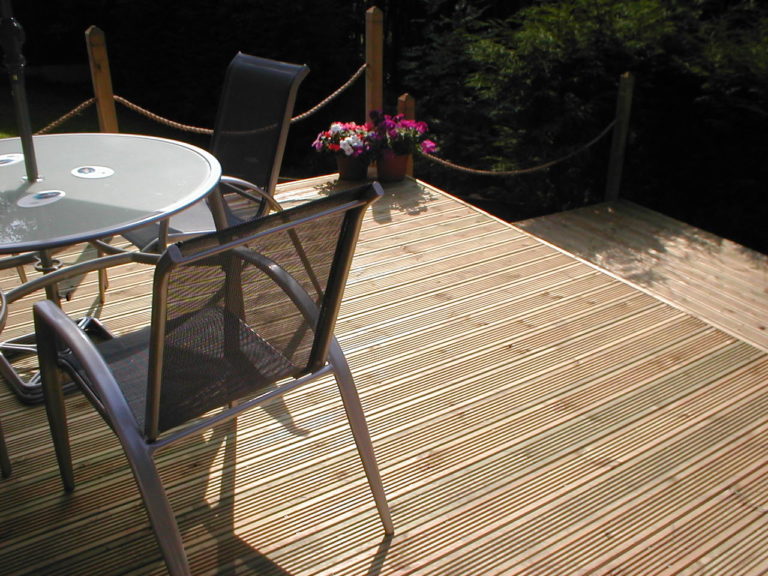 Pergolas are another positive addition to your outdoor space. whether they are there to create shade, or perhaps create a more intimate dinning setting, they will always certainty be a focal point of your garden.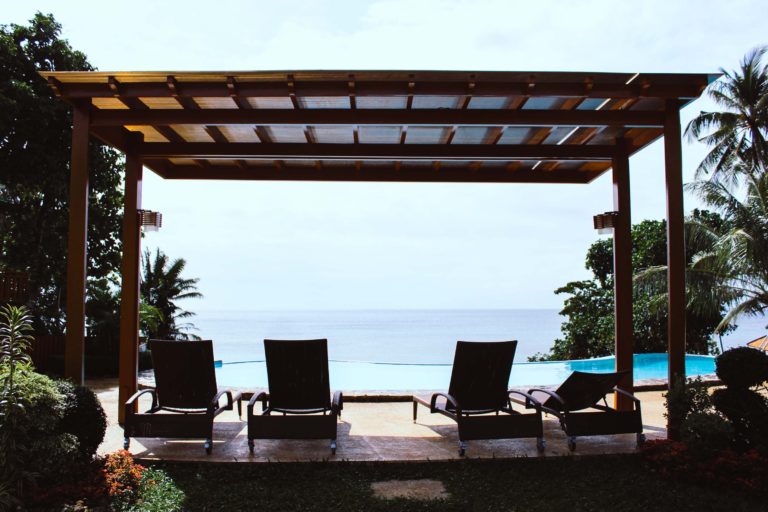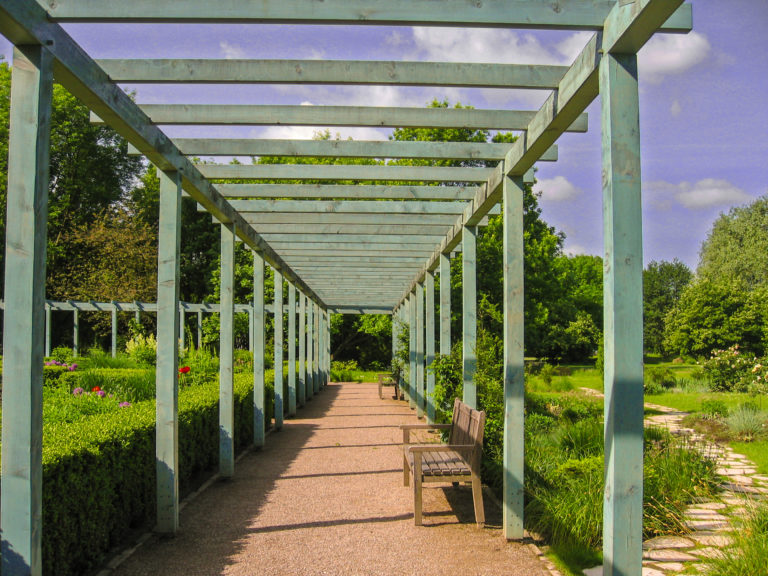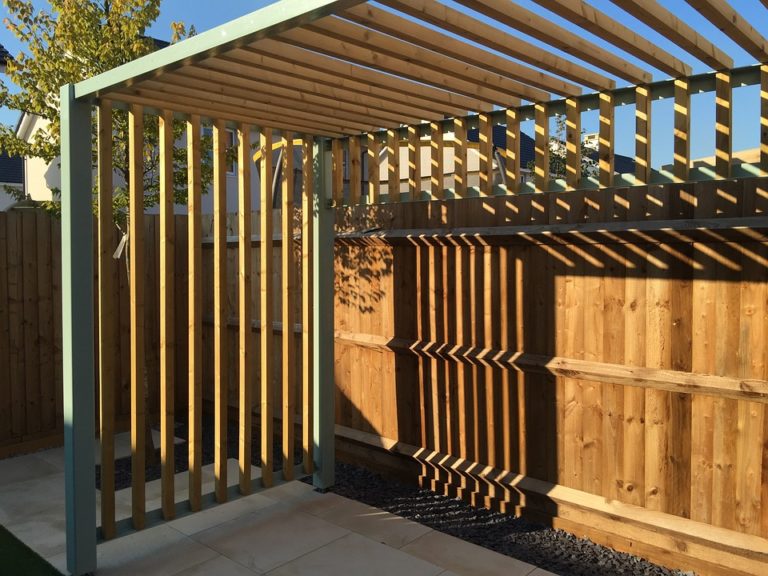 If you would like more information or maybe to discuss some design ideas, please contact us via the form below.