Swan offers a bespoke joinery service, from start to finish. We will take care of the entire process, from initial visit through to final decoration.  We will liaise with architects, builders and other contractors where necessary to ensure a seamless service, delivering the completed project to your specification.
The process:
We start by visiting you on site to discuss ideas and requirements, and follow this with an approximate design and quotation. Following acceptance of the quotation, we will deliver a more detailed design, always working with you to suit your needs and, where appropriate, to match existing joinery.
We have samples available of the woods we commonly use and which we find work best, but can source anything you choose. We will also show you some of the vast choice of finishes available.
Timber:
We can use any wood you choose – whether hard or soft, including European Oak, Ash, Iroko, Beech and Cedar.
We are proud to be certified 'Trained users of AccoyaⓇ' and have been using it with great success for a number of years. AccoyaⓇ is a softwood grown in New Zealand and specially-treated to a process known as 'acetylation' in the Netherlands.
'Accoya® is wood, but not as you know it. It is modified timber in which a process called acetylation, a cutting-edge patented technology, enables it to resist rot, defy the elements and stay strong for decades. Guaranteed for 50 years above ground and 25 years in ground or freshwater, its performance and properties are remarkable.'
We now use AccoyaⓇ as our preferred timber, as it will outperform any hardwood and lends itself to any application whether inside or out. It's durable, non-toxic, dimensionally stable and sustainable.

Finishes:
When it comes to possible finishes on your joinery work, the world is your oyster and we work closely with a decorating company to ensure a perfect finish and client satisfaction. 
We favour the use of Teknos factory finishes, which consist of three spray-painted coats to provide a breathable yet environmentally-resilient finish. 
We can use any 'RAL' colour matching any colour at all. We also use Sikkens  stains and Osmo oils.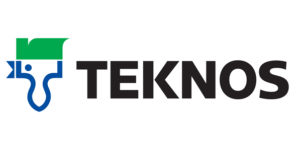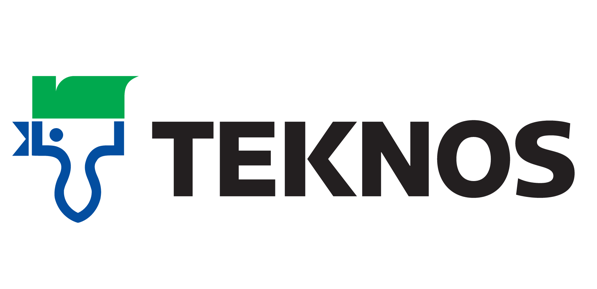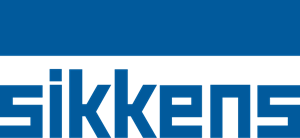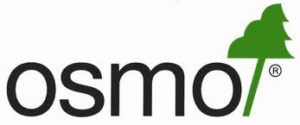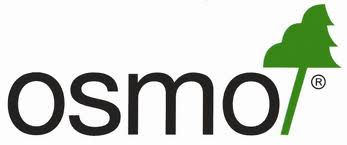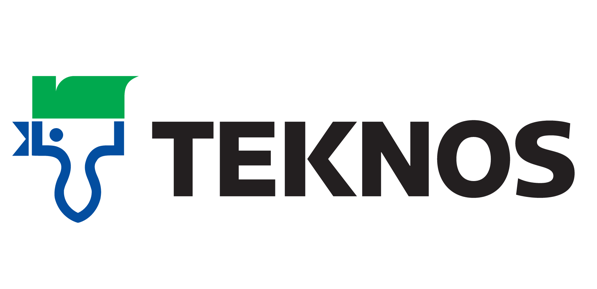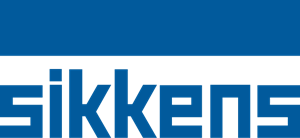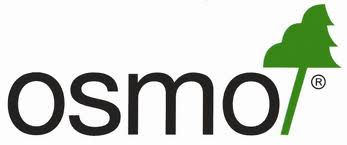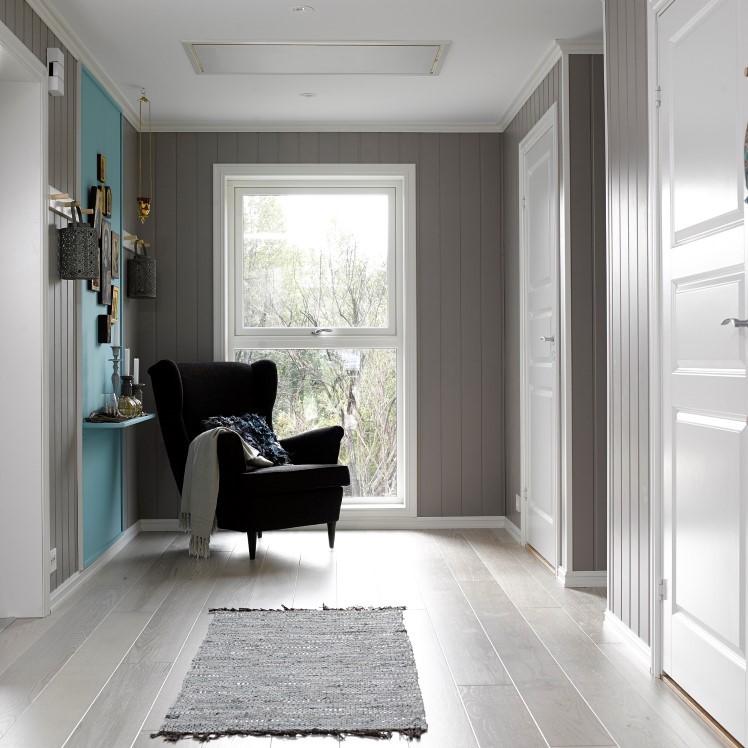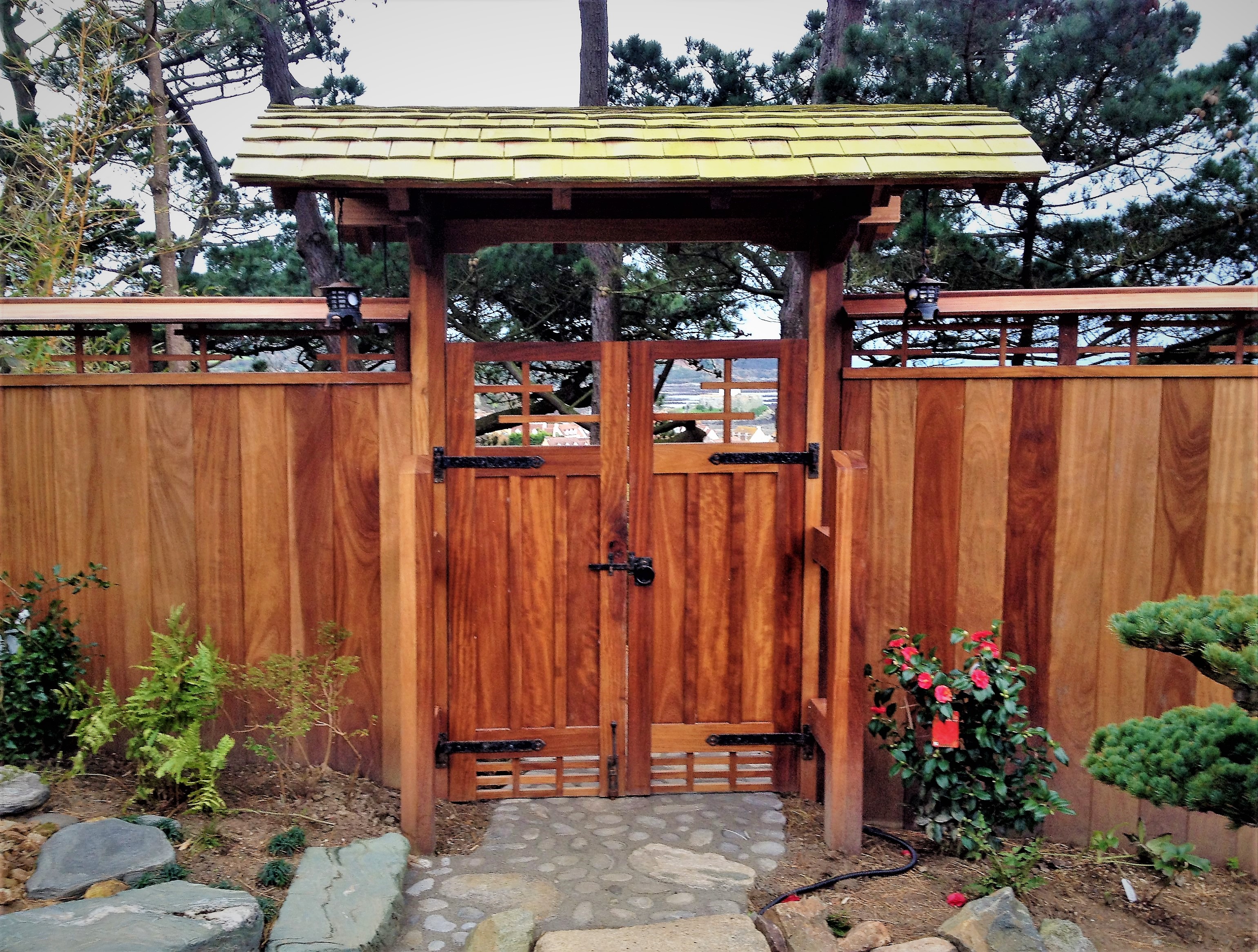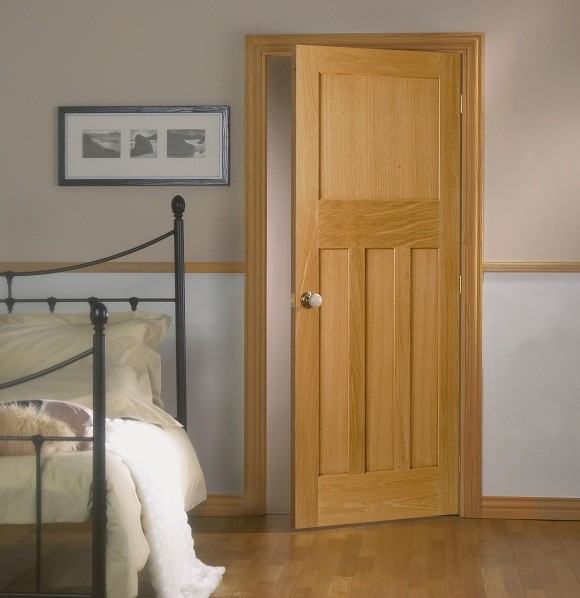 If you would to contact us for more information about our services, or to organise a no-obligation quote, please fill in the form below and we will get back to you at our earliest convenience.