Bespoke Storage Solutions
Most people agree that adequate, well-planned storage is a must in any home.
'…Storage should reduce the effort needed to put things away…' – Marie Kondo – The Life-Changing Magic of Tidying Up
Bespoke storage by Swan will maximise the space you have available and can be done in a cost-effective way with the ingenious use of materials and finishes. We can help you with any freestanding or fitted joinery challenge.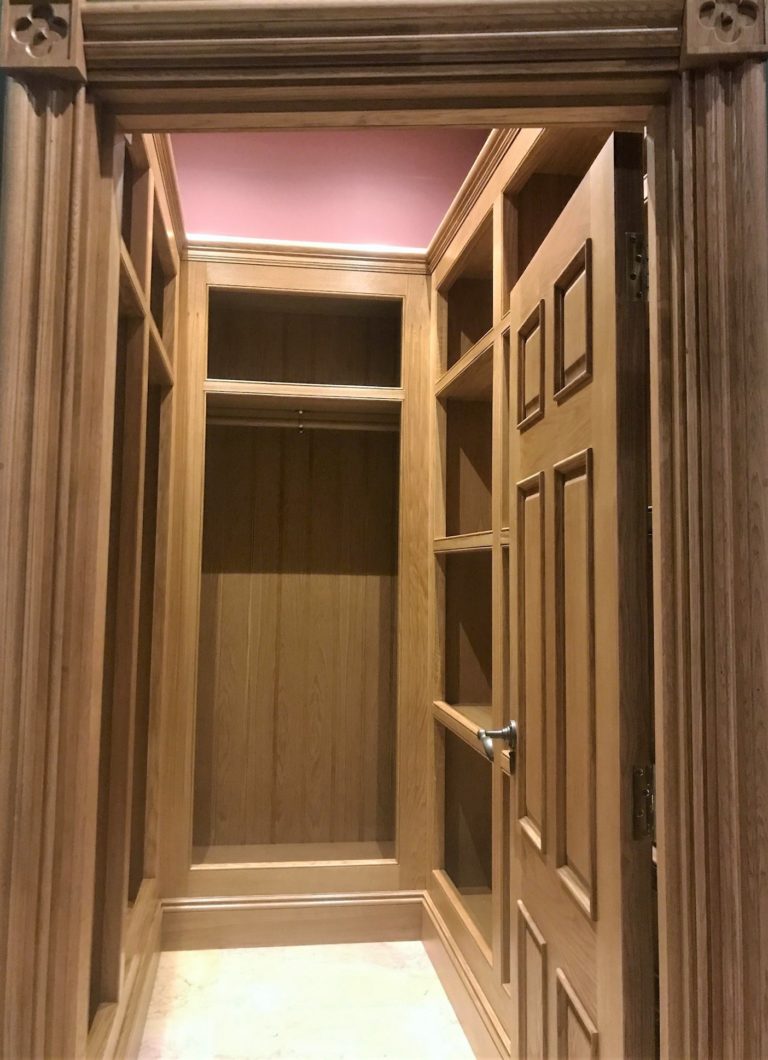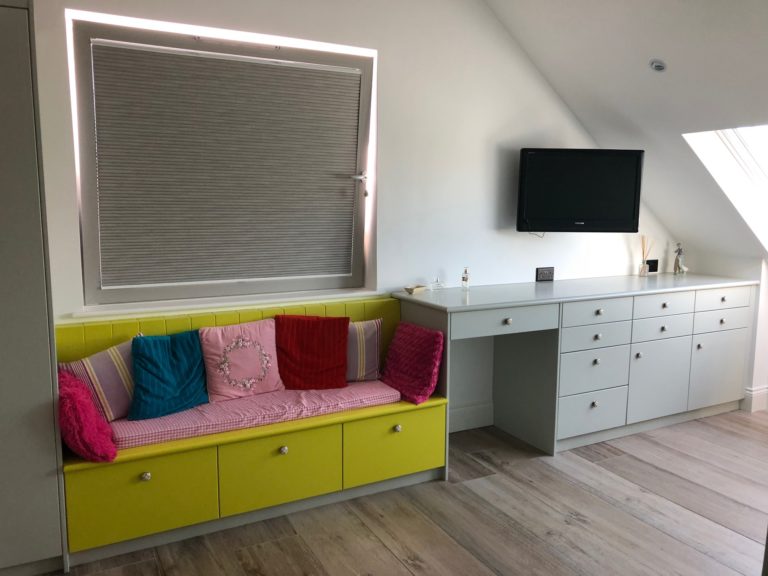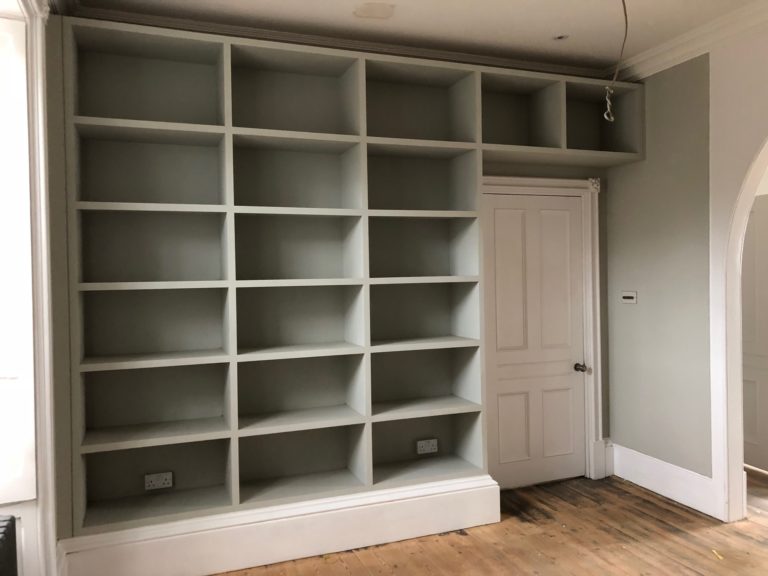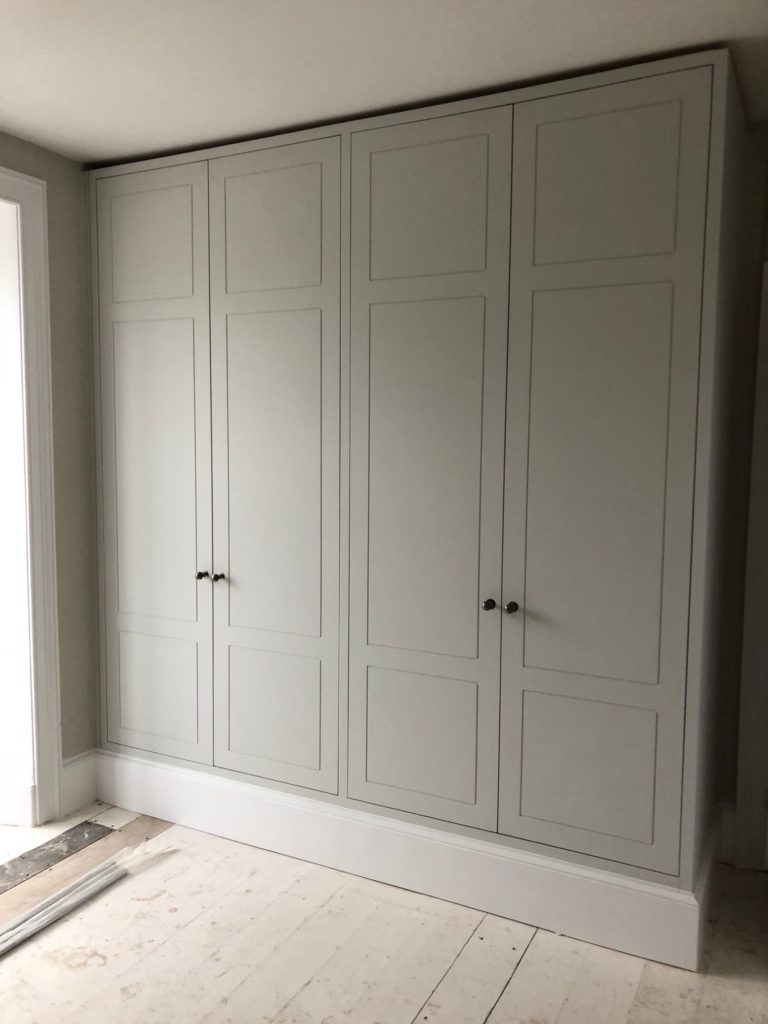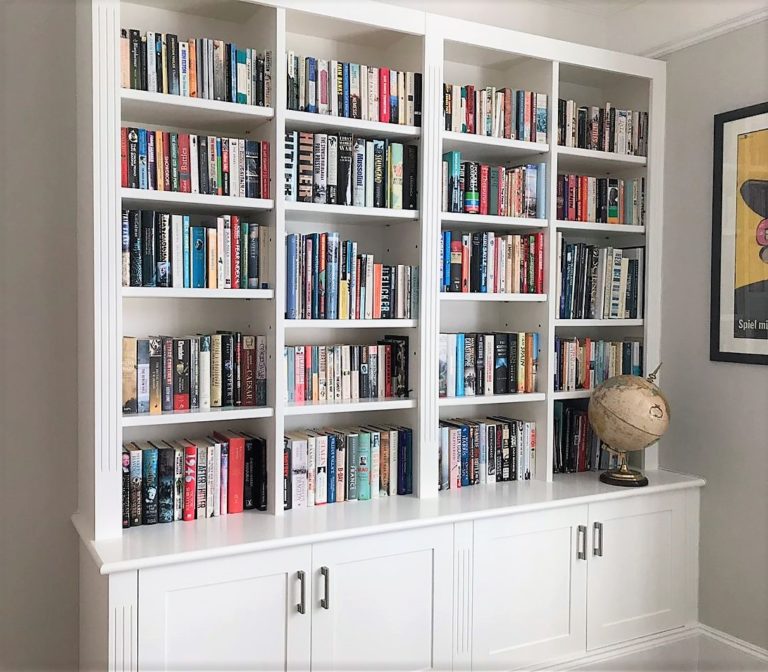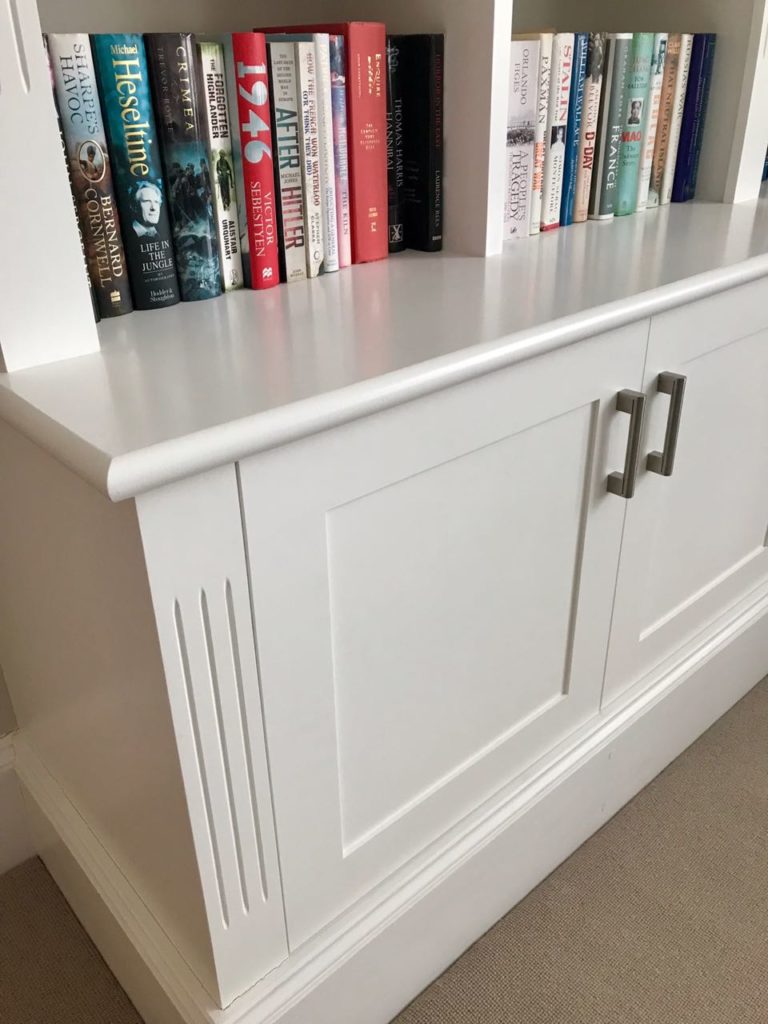 If you need a storage solution and would like to discuss options available, then please fill in the form below and we will get back to you soon.