…The eyes of the house. Whether on a new build, or a modern or traditional renovation, your choice of windows will be a vital part of your decision-making and will make all the difference to the overall look you are trying to achieve with your timber windows.
In the Guernsey climate, windows need to be resistant to harsh environmental factors, and our factory-applied stains using Teknos provide a breathable yet resilient finish.
Sliding sash windows
Heritage sliding sash windows for listed buildings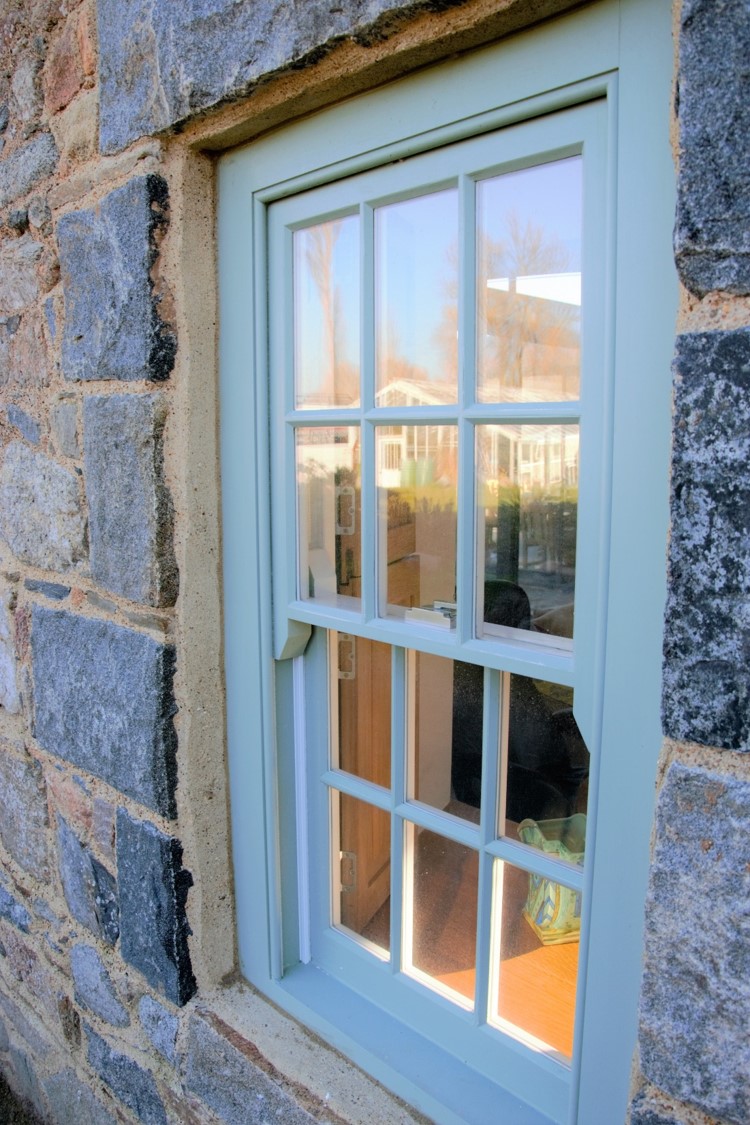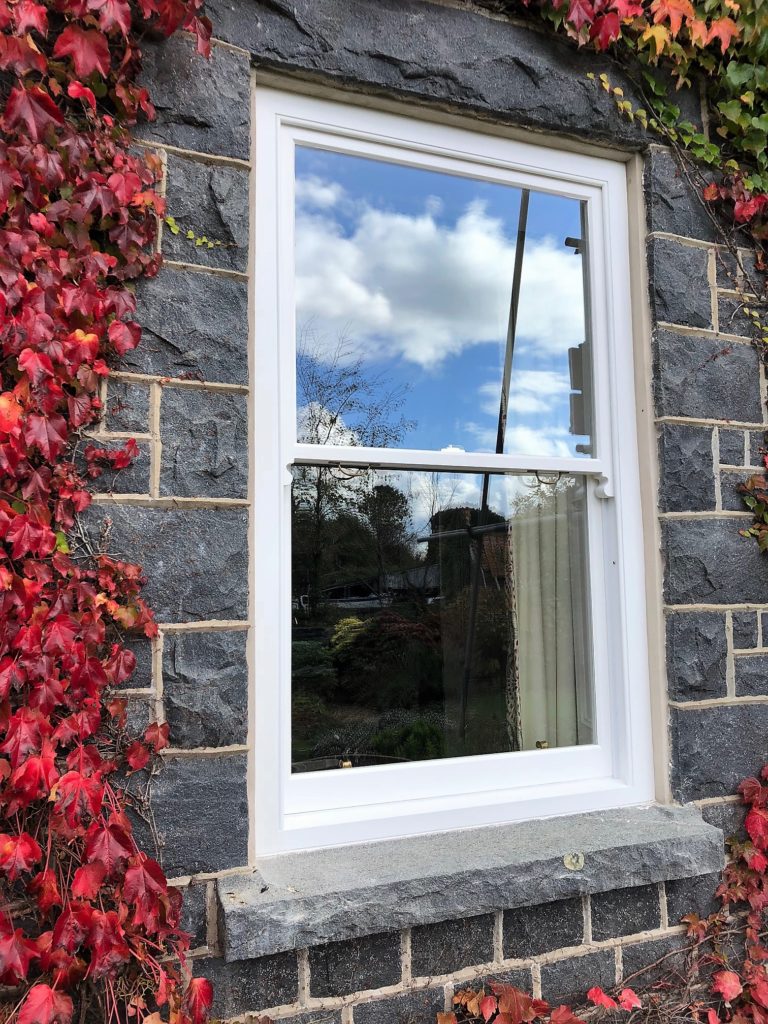 We appreciate that there are many different types of window solutions required and we can accomidate whatever you need maybe. Here you can see an example of a 'bay' and 'arched' window.
If you would like any more information about difference shaped and sized windows,please contact us directly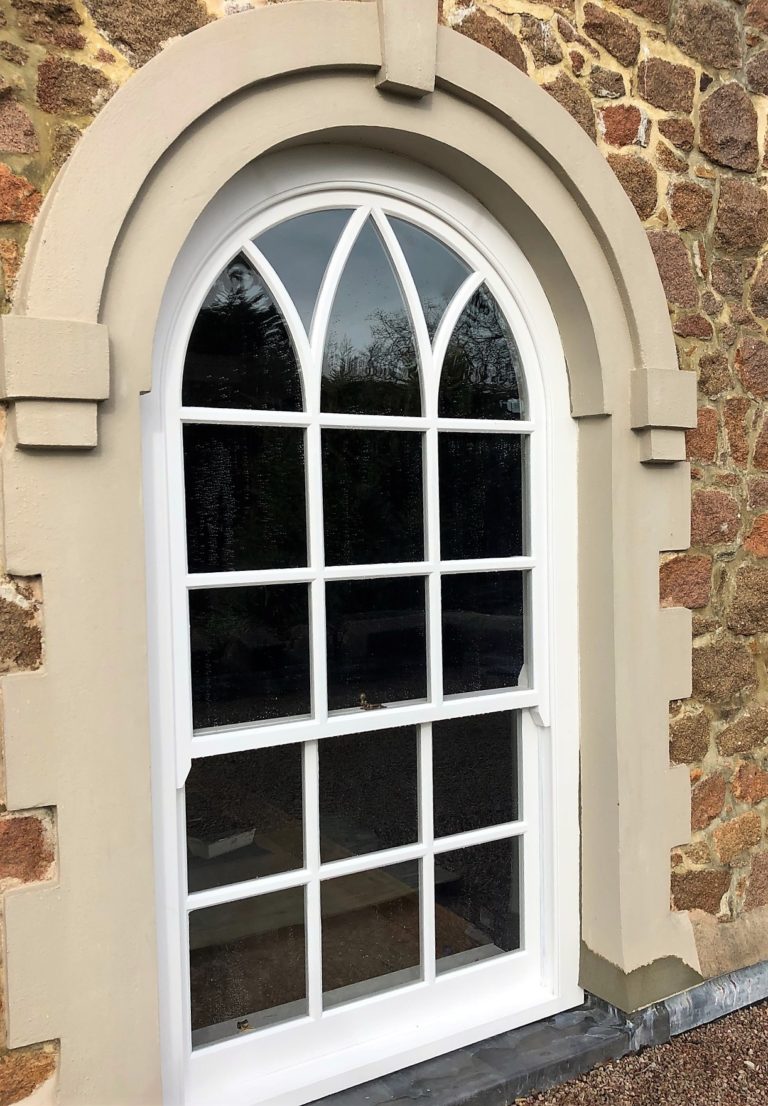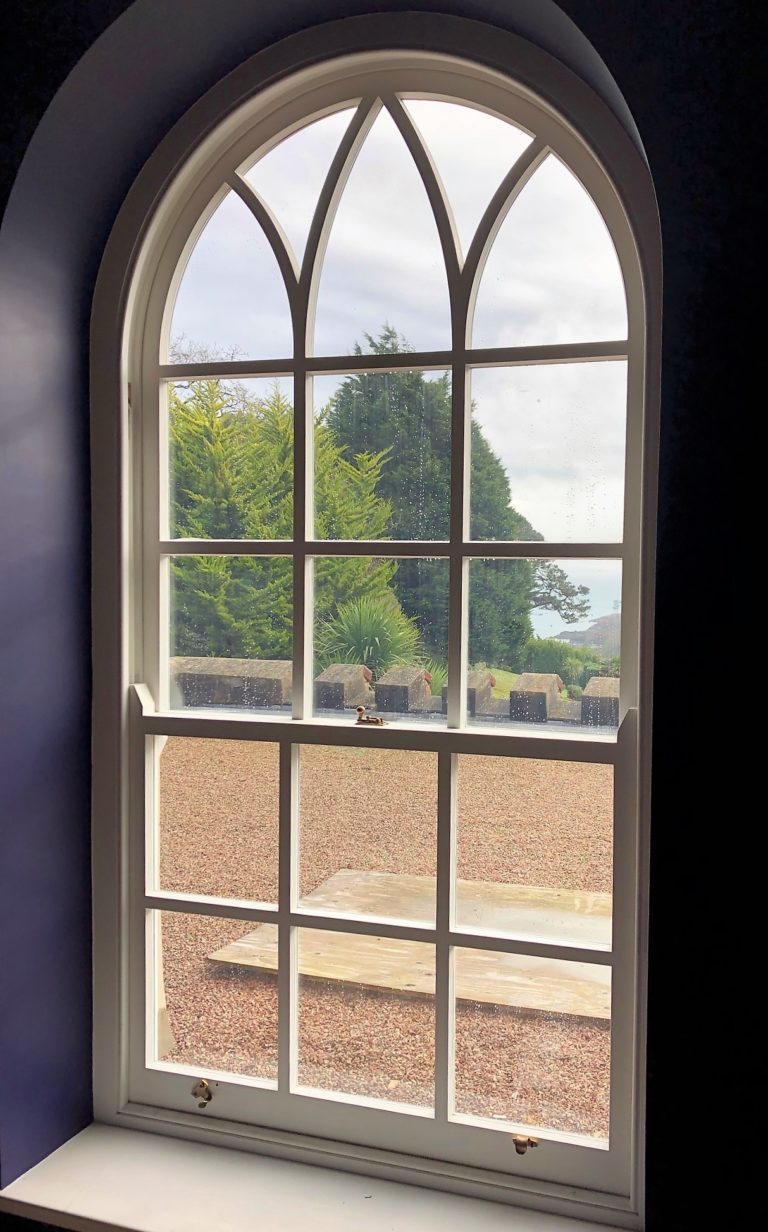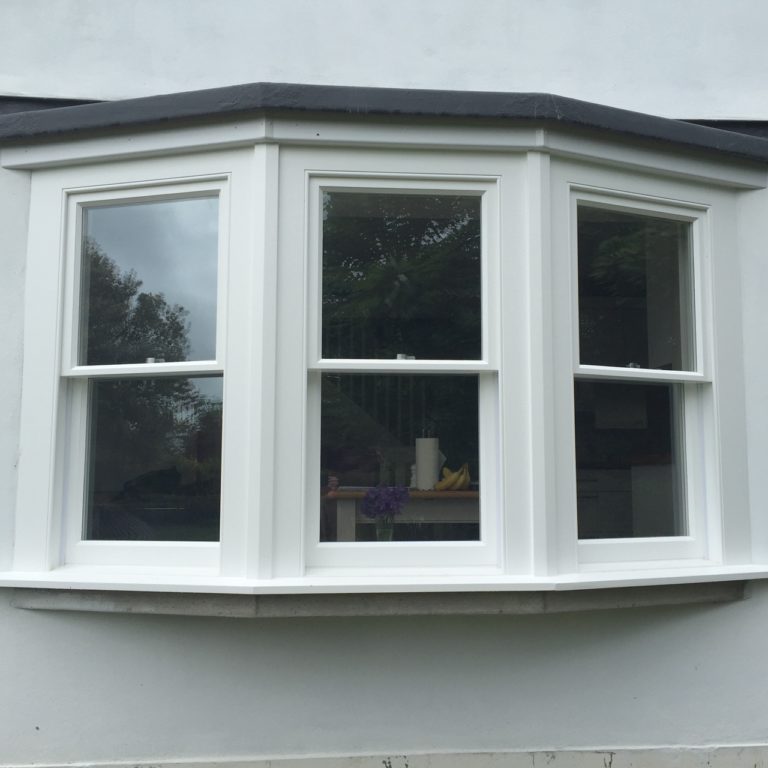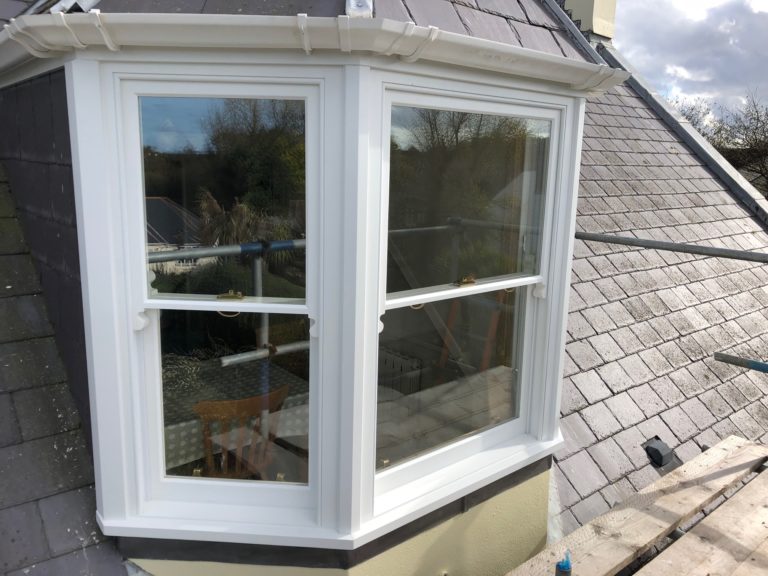 Casement
Modern sliding sash
We make all of our own window frames and our glass and sealed units are provided and guaranteed by local glazing companies. We are guided by the client as to what kind of glass is required, depending on the project and the degree of thermal efficiency needed.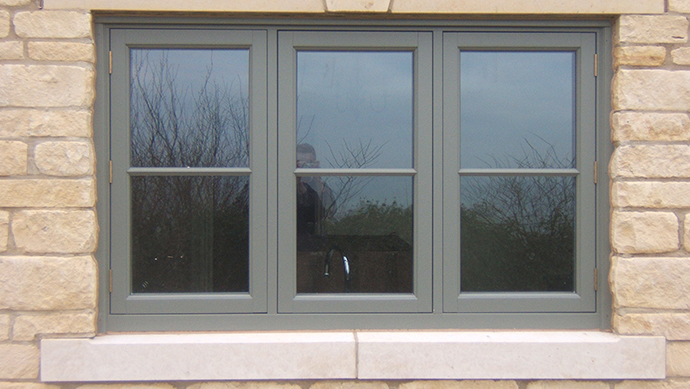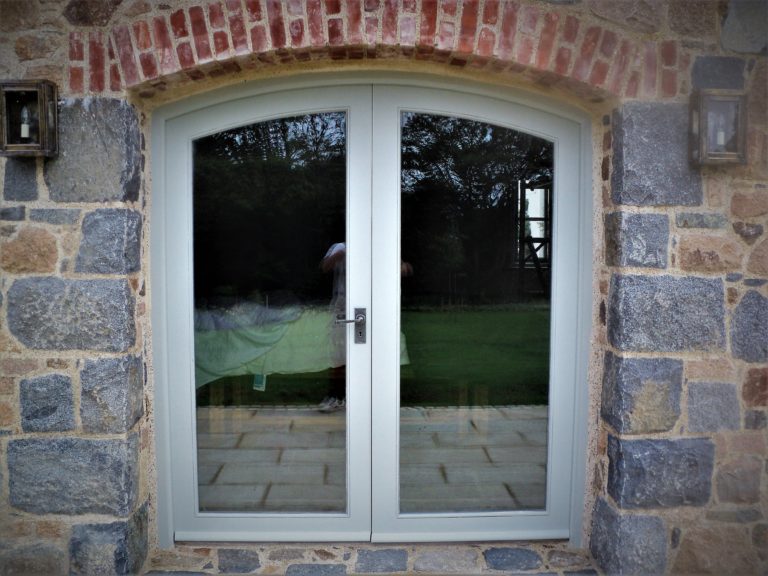 We work closely with contractors, developers and architects on individual new builds or larger development projects, taking into account energy efficiency demands and U-values.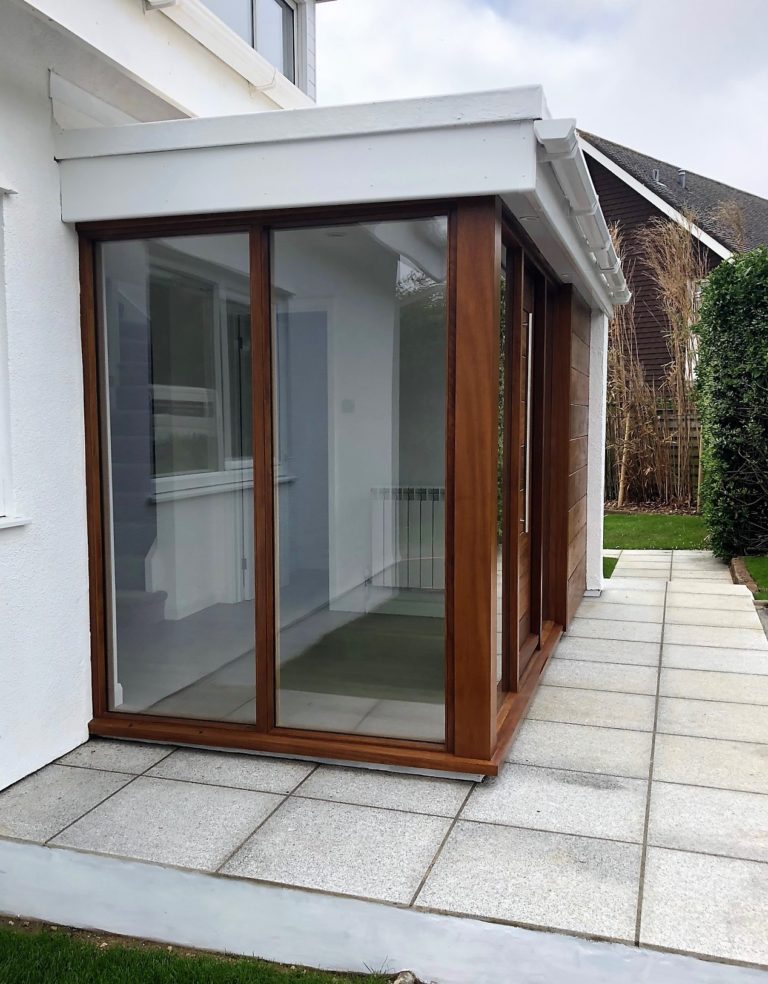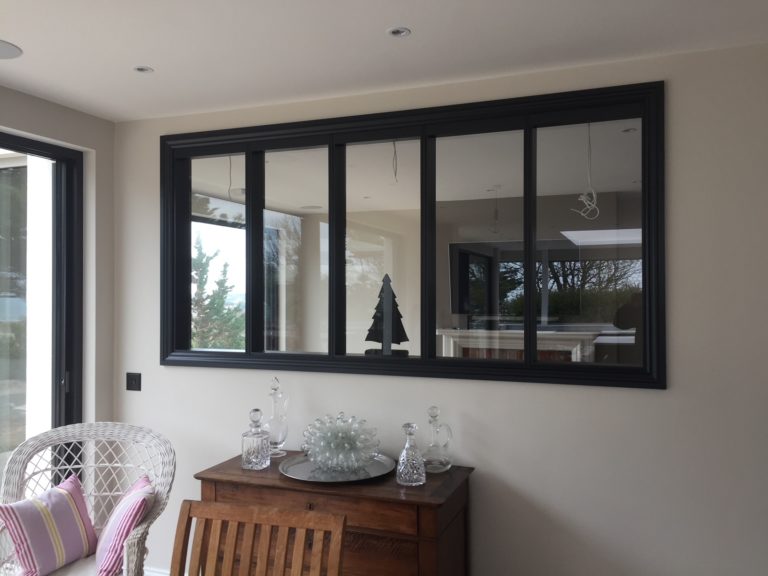 The windows shown above are only a small selection of what we can provide. Contact us using the form below for more information about the perfect window solution for your property.